Spring 2021 Order Dispatch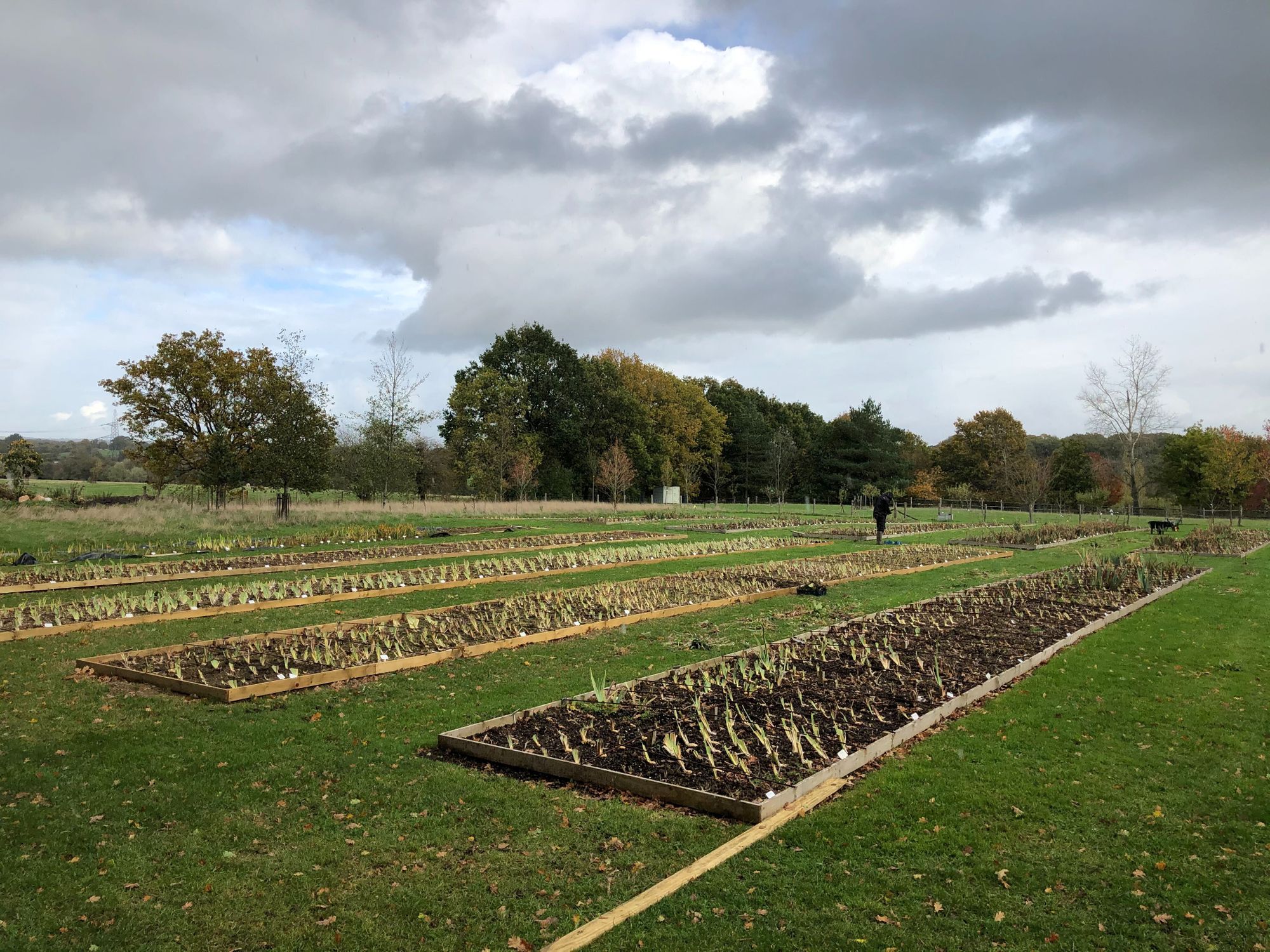 Order now or you'll miss the April Dispatch
The weather is warming up and we are getting ready to start digging and dispatching your orders placed over the last 3 months.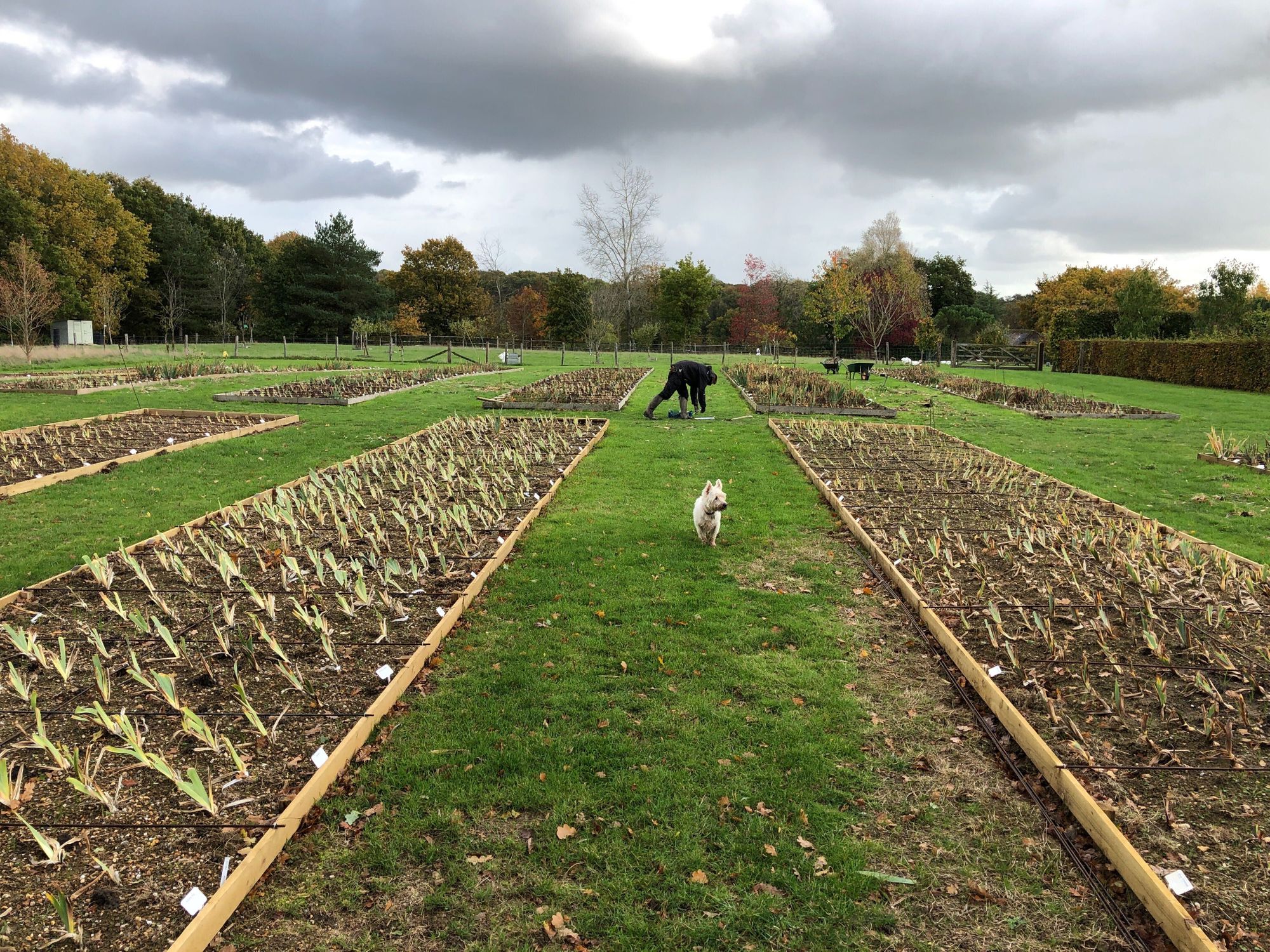 Orders are dispatched in sequence based on the time you placed the order.
We try our best to keep our stock levels in the garden high enough to meet all your orders but occasionally the cold and wet weather can have a detrimental  impact on the growth rate of the iris rhizomes. That said, 2021 spring has been good in general and it looks like almost all varieties are doing well, so it's unlikely that we will have to substitute anything on our customers orders.
IF we do have to make any substitutions we will try and contact you first. Substitutions are made with like or better irises, as close to what you ordered as possible. In other words, if you order a white tall bearded re-blooming iris we will attempt to substitute with the same. We will of course refund the cost of any iris not shipped and any difference in shipping charges.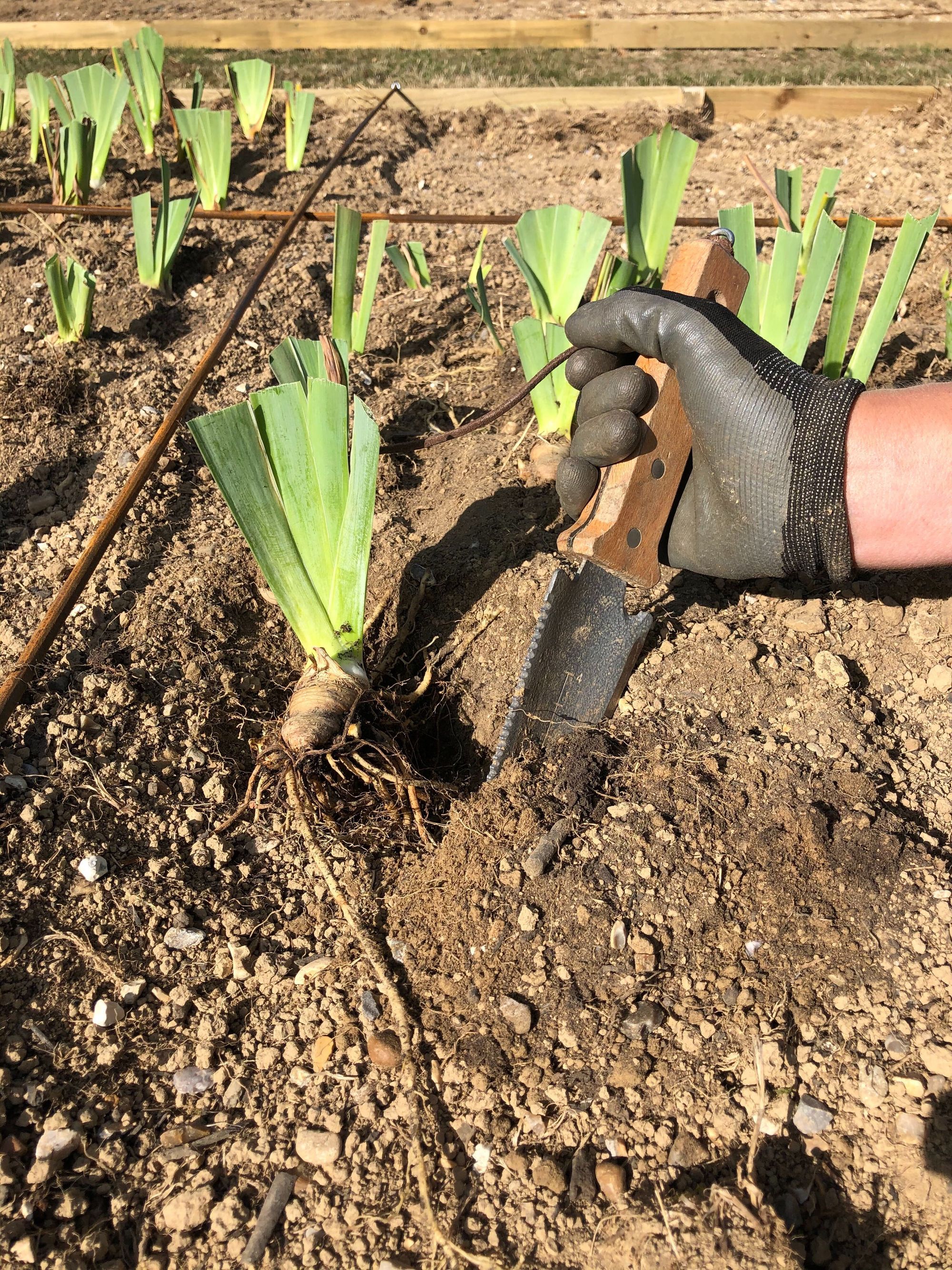 RHIZOM SIZE:
Please bear in mind that different types of iris have different sized rhizomes. For example if you order Tall, Dwarf and Border iris the rhizomes will be different sizes. Please don't think we are trying to sell you a small iris rhizome if it is in fact a dwarf variety...it will be smaller... it's dwarf !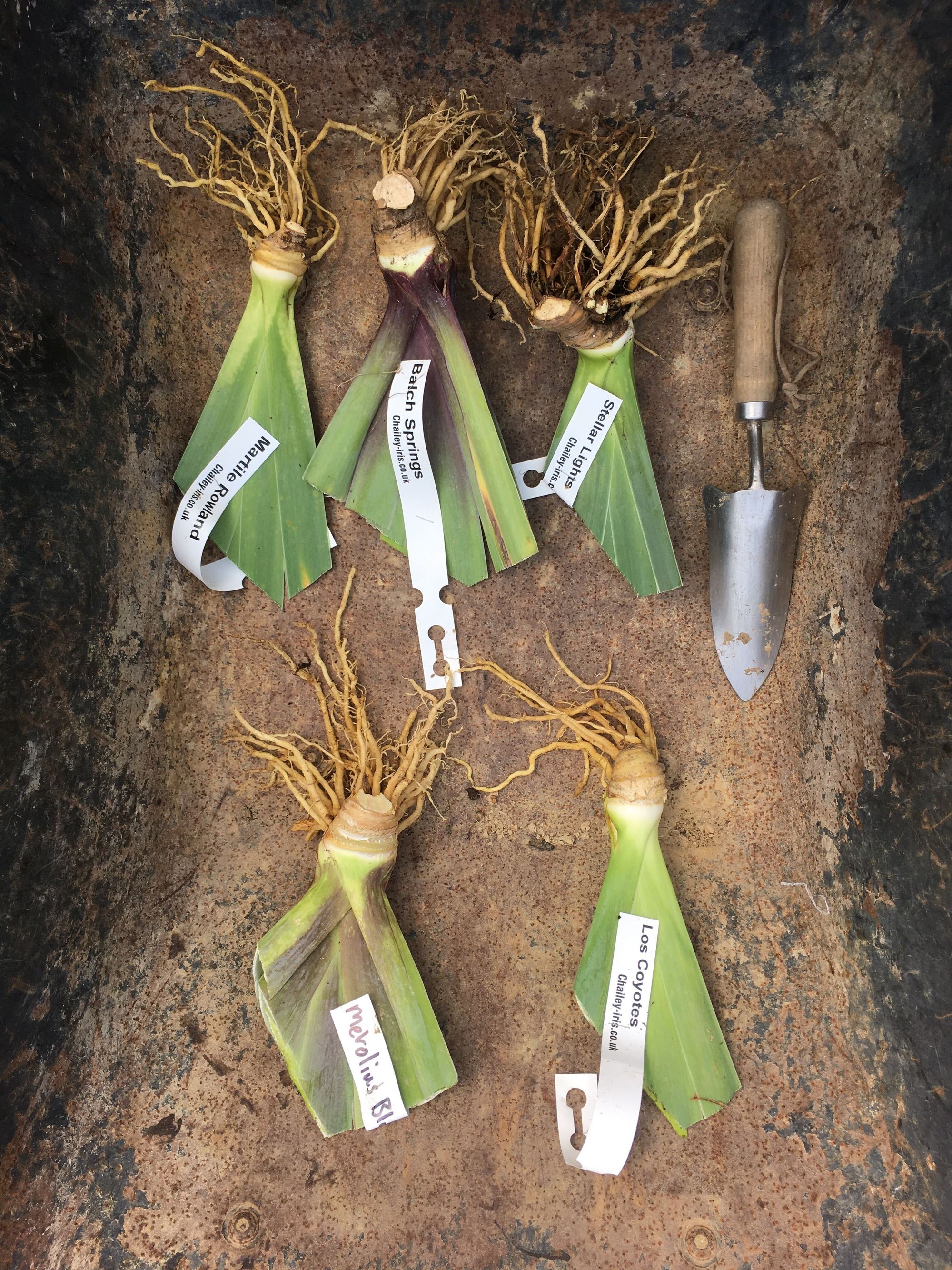 PLANT QUALITY:
The garden is inspected and tested by DEFRA to ensure quality, disease-free plants. As we grow our own stock they should be true to varietal name and are healthy at the time of shipment. We cannot accept responsibility for growing or storage conditions over which we have no control, including the weather.
Enjoy your garden and we hope the iris you have bought will add colour and scent to your garden.
Next Dispatch will be late August, early September after flowering.
Happy Gardening.
Martyn