Open Gardens - Spring 2019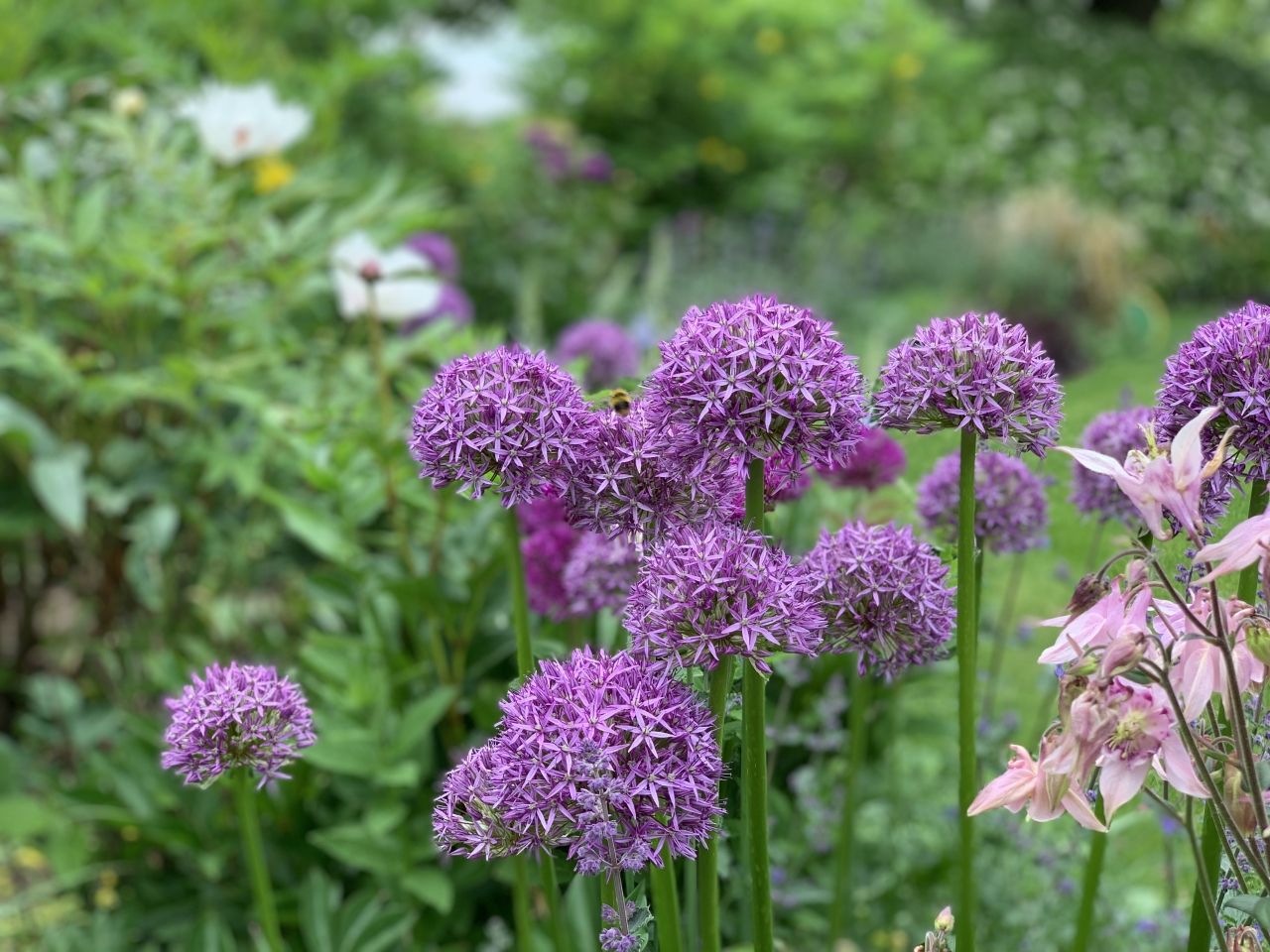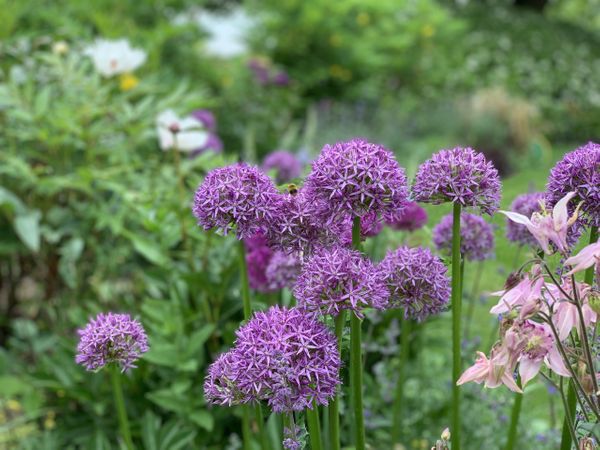 We opened our spring gardens for the first and last weekends in June, in 2019. Two days were in support of the Bevern Trust - a local charity that provides accommodation for young people with complex needs when they can no longer live at home. Two days were in support of the NGS charities.
We had over 1,000 visitors, and they helped us raise £4,500 for the NGS charities, and £4,300 for the Bevern Trust - an outstanding result. A huge thank-you to the gardeners, cake bakers and volunteers who all worked very hard to make the days so successful.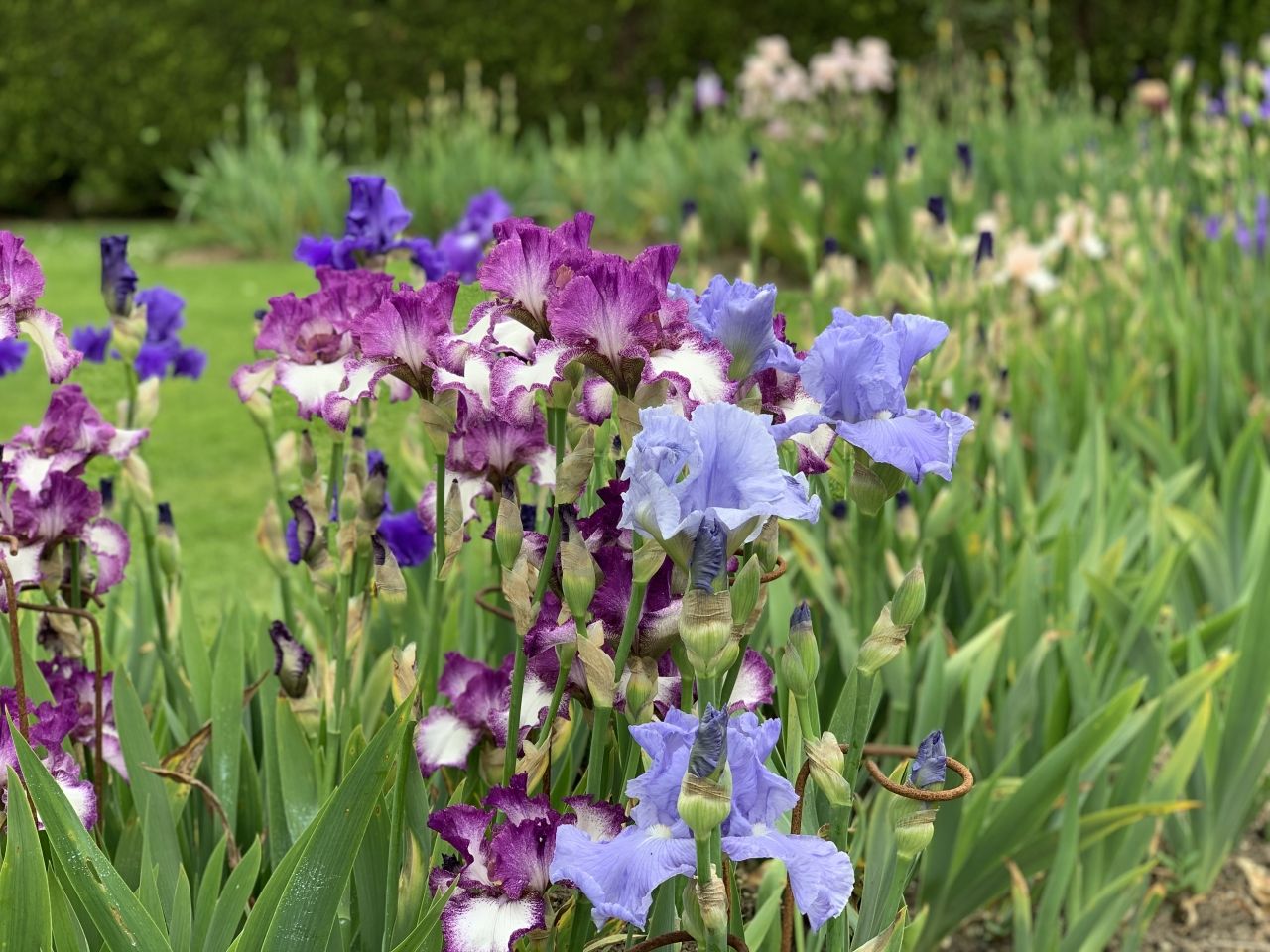 The iris beds were in full glory for the early open weekend. We had a warm and dry May, with no measurable rainfall at all, and average daytime high temperature around 16.8C (1 degree above the long term average) and the overnight low at 7.2C (1/2 a degree cooler than the long term average).
We had a dry June - no measurable rain. The average daytime high for the month was 19.7C, and the nighttime low 11.2C - both in line with the long term averages. The irises were re-blooming, but there were less flowers by the end of the month.