Iris Plant Sale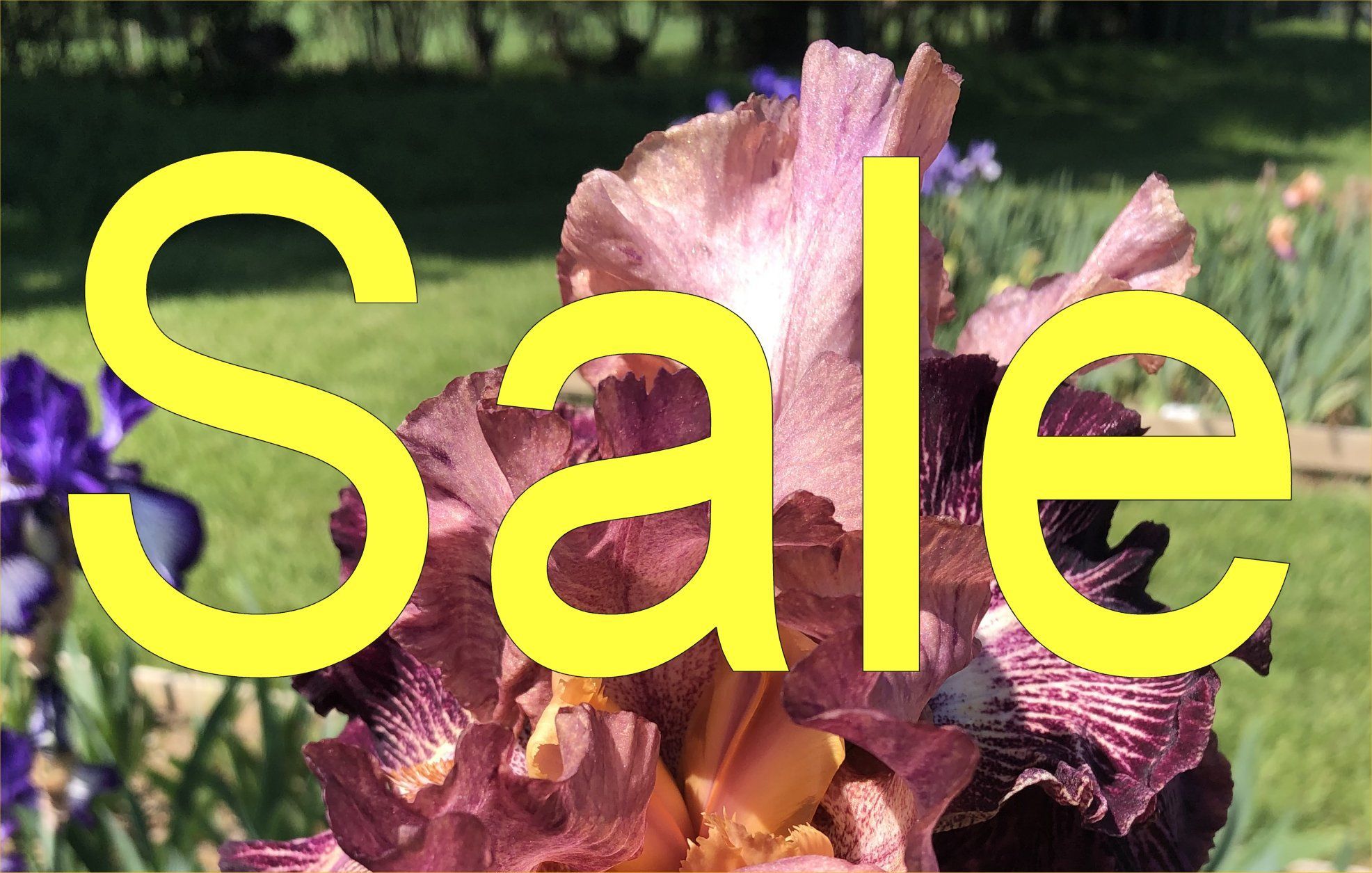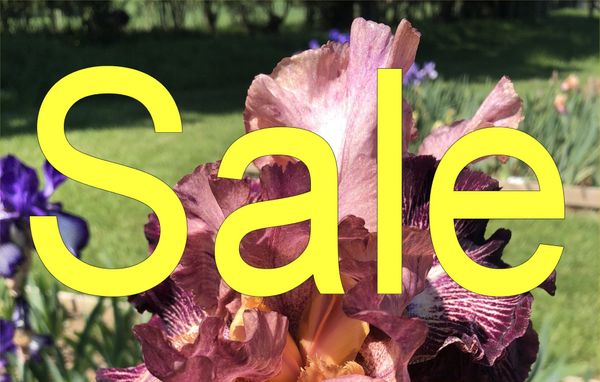 It's been a strange spring here in Sussex with frequent cold frosty nights and no rainfall in April. This was followed by a very cool wet May and a June that didn't know what to do!
The fields of iris did bloom but were at least 3 if not 4 weeks behind a 'normal' year.
Continued Covid related restrictions have meant we have been unable to attend any of our normal Plant Fairs this year, so we have quite a lot of stock that we can offer to our customers at discounted prices.
Click here to go straight to our discounted stock.
These prices are for a short time only. Your order will be dispatched towards the end of August or early September. Don't delay as we only have limited stock at these lower prices.
Charity Open Days 2021 Update
Many of you have been asking how the National Garden Scheme and Bevern Trust Open Days went this year. I'm very pleased to say they were a great success. We have raised almost £5,000 so far. There are still a few private Garden Group Days to go so I'm confident we will smash the £5,000 figure. A very big thank you to everyone who came to support us and the charities. The feedback has been very positive, and we look forward to seeing you again next year.