I just can't wait!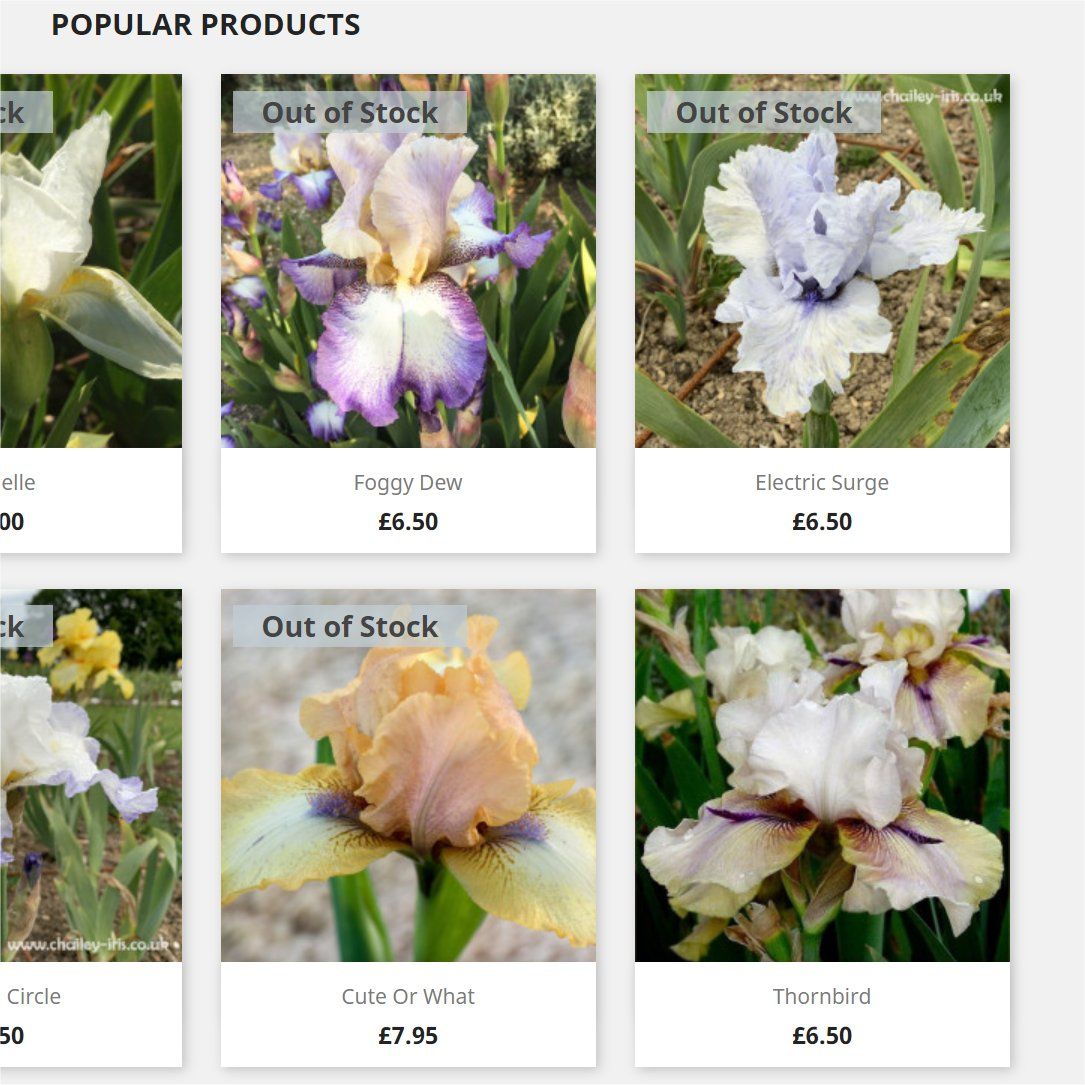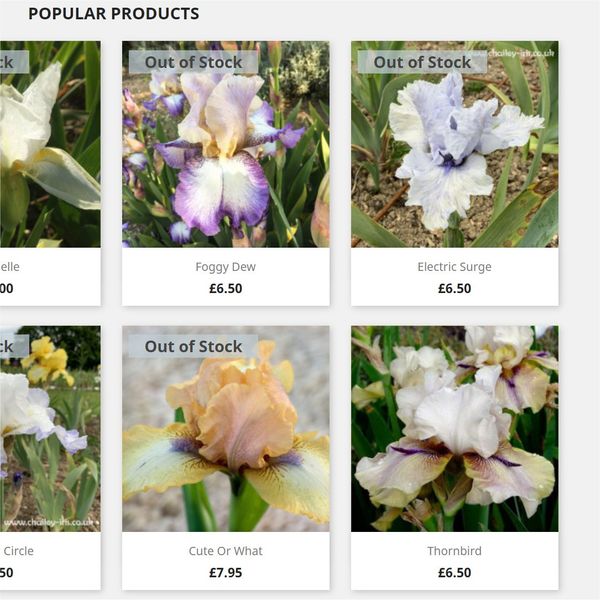 So you have discovered a love for the wonderful beauty of the iris... and want to expand the range in your collection, but the irises you want show "Out of stock"?!?
It's a seasonal thing - irises love plumping up their rhizomes in the summer sun, and putting out their adventitious roots to draw up nutrients, while storing up and building growth for a glorious flowering.
When they reach a healthy size, and this seasons flowers are gone - it's time to up-roots hop in a box and travel to their new homes. This means that usually, towards the end of August, they are in-transit and the remaining plants are reproducing and sending out the beginnings of new shoots and flowers.
So what do you do when you just can't wait?? You can still choose your selection for next year. This seasons plants may be marked as 'Out-of-stock' - but you can use our online shop to register your interest.
We do sometimes have limited stock that is not marked as available - depending on the current years weather and growing season...
If we cannot help you this season, we may be able to help by reserving your plants for next season - it's worth the wait!
Important Dates - in the UK
January - March
Place your order - for dispatch in April.
April - August
Place your order - for dispatch in August.
July
Get your beds ready for your order's arrival.
August
Orders are dispatched, bare-root.
September - December
Place your order - for delivery within 7-10 days.
https://shop.chailey-iris.co.uk