2021 - Garden and Nursery Open Days (11am-4pm)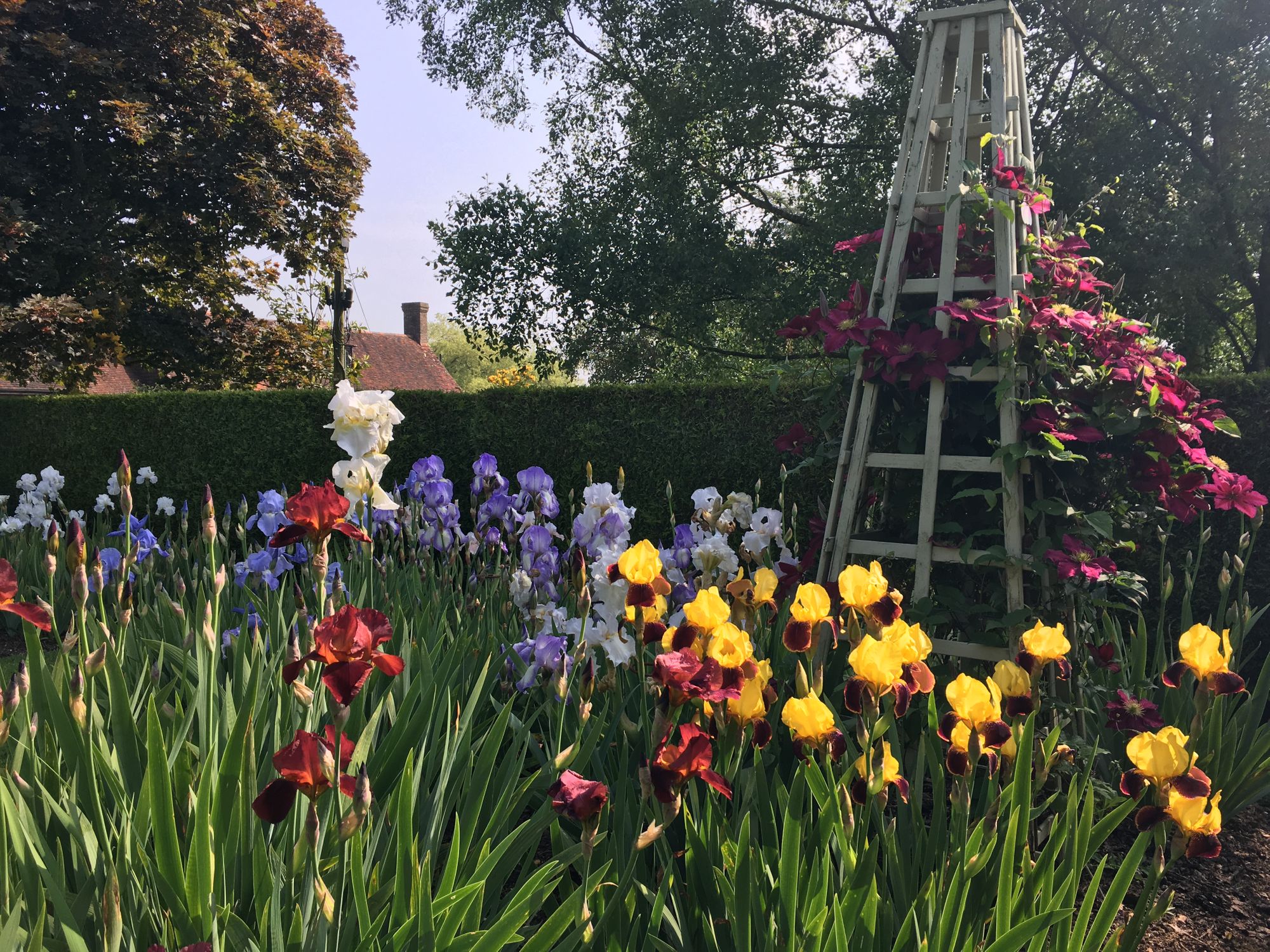 National Garden Scheme (NGS): 15th, 23rd May and 5th June.
Book Here for NGS Open Days Tickets
Bevern Trust Charity day: 22 May. ** Please note the change of date. The previous date of 16th May has been cancelled due to Covid.
Private Group Days and Tours; May to September by appointment, (10+ people).